As our client, you will always deal directly with the Principals … Seasoned Business Professionals with both academic and proven long-time success in the Central Virginia business community.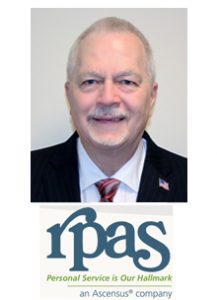 Burl Bachman, ASA, EA, MSPA
Vice President & Founder of Retirement Plan Administrative Service, Ltd. (RPAS)
"I have had an effective and enjoyable business relationship with Wayne Bullis and Chuck Pearson for over 15 years, leading to the successful sale of my business in 2017. With their personal and professional support, I have worked my way through succession planning steps leading to the sale of my financial services company, Retirement Plan Administrative Service, Ltd. (RPAS). Due in no small part to Wayne's and Chuck's knowledge, professionalism and friendship, I am now beginning a financially secure retirement with the satisfaction which comes from doing it the right way every step of the way." 
Click Here to Read More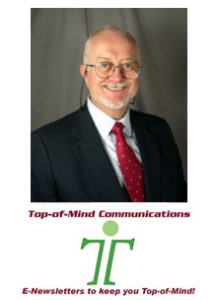 Harry Garmon
Managing Director of Top of Mind Communications
"Wayne Bullis and I were partners for eight years in a business brokerage, Commonwealth Business Solutions. Wayne served admirably as Managing Director with responsibilities that included planning, organizing, executing and monitoring our corporate activities in a win-win manner for both our clients and our enterprise."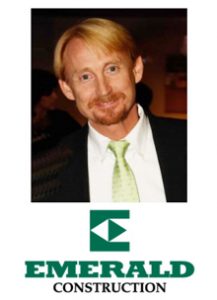 Gib DeShazo
President & Owner of Emerald Construction
"As a sole owner of a company I was looking for someone to come in and work with my management team and me to help us get to the next level. Wayne has given me a new way to look at the company and a new direction and appreciation of working on the company and not for the company." 
Click Here to Read More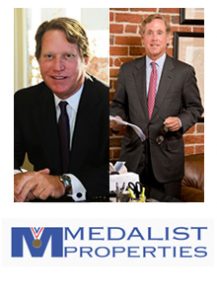 William (Bill) R. Elliott & Thomas (Tim) E. Messier
Real Estate Investors at Medalist Properties
"Chuck Pearson has been our lead/managing accountant for nearly two decades. As real estate value-add investors, Chuck's advice has been invaluable in guiding us in our successes. His good counsel and professional support was a key element in achieving our current status as we convert many of our properties into a REIT. As a continuing tribute and commentary of Chuck's considerable contributions, we have invited him to serve on of our board of directors and advisors."
Business Owners and Trusted Advisors
When working with advisors, do you value:
Access to principals
Long-time central Virginia business professionals
Experience in growing & selling our own businesses
Principals with both CPA and entrepreneurial credentials
Superior level of service
Nimble solutions to unexpected challenges
Practical, pragmatic and effective guidance
Give us a call, or drop an email today. It never costs anything to talk!