The market for business opportunities is heating up
…And Rich-Biz Brokers & Advisors, LLC, is in the thick of it. We're working to bring business sellers and prospective buyers together to make well-informed decisions regarding their objectives.
You may know someone who is considering entering into this market. …Whether buyer or seller, we can help. Our team brings together more than 100 years of executive experience providing proven, affordable transition solutions to small and mid-size businesses throughout Central Virginia.
The following listings offer an example of the diverse range of companies with which we're working. Let us know if you know anyone who might be interested in exploring any of these possibilities!
---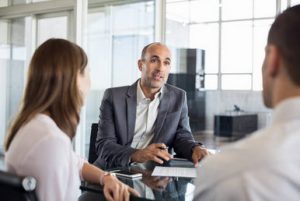 This well-established accounting firm provides tax preparation services for businesses and individuals throughout Central Virginia. It employs a small team of CPAs, both full- and part-time, and a combination of efficient software and friendly personal service to keep clients coming back, year after year.
Asking Price: $475,000
Established: 2012
Location: Central Virginia
---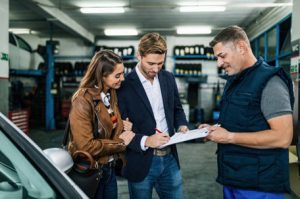 Some companies simply run more smoothly than others. With 20 years of success behind it, this automotive repair business stands out as a well-oiled machine. It benefits from a prime high-traffic location, and a crew of technicians who average more than 10 years experience in the industry. Enjoy the kind of customer – and employee – loyalty that makes coming to work a pleasure!
Asking Price: $315,000
Gross Revenue: $544,089
Cash Flow: $83,826
EBITDA: $50,750
---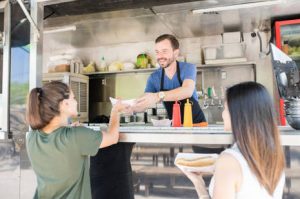 Want to corner the market? Aside from this business, there are currently no other food carts permitted by the municipality to operate where this business does. Serving five high-foot-traffic locations in Central Virginia, this well-established food cart and catering business has operated for 30 years.
Asking Price: $375,000
Gross Revenue: $603,122
Cash Flow: $248,670
EBITDA: $189,116
---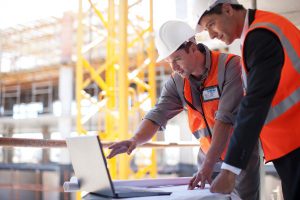 With a strong history of repeat clients and stable gross revenue, this construction-management company is a 3-decades long success story. With its focus on the renovation of municipal, educational, medical and historical facilities, the company has earned a stellar reputation. Ideal buyers are individuals or construction-related companies seeking an acquisition with a proven history of financial success.
Asking Price: $1,180,000
Gross Revenue: $2,583,388
Cash Flow: $448,280
EBITDA: $275,626
---
It pays to know who's in the know.
If someone YOU know is considering buying or selling a business, the experts at Rich-Biz Brokers & Advisors can be an invaluable resource. Give us a call at 804-217-8354, or send us an email for more information.